Platform Lift Priorities: Warranty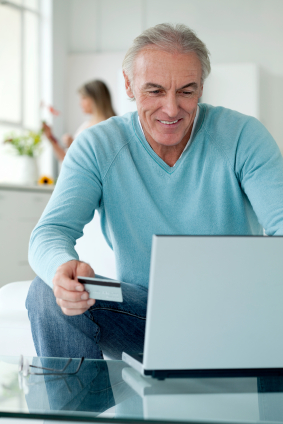 No manufacturer or retailer wants to discuss the possibility of a product having defects or operational problems. And honestly, considering the amount of testing that our vertical lifts undergo for ETL listing, the chances are slim to none that you'll experience any problems. But as a consumer, it's an almost unavoidable consideration as you shop - which product has the best warranty coverage in the unlikely event that something does go wrong? US Medical Supplies understands your concerns, and we want you to know that we've got you covered if you do have any problems with your vertical lift.
Currently, every vertical lift we sell is covered by a one-year limited warranty against defects, including any mechanical and electrical components; labor costs, however, are not included in this warranty coverage. Each vertical lift featured on US Medical Supplies' website includes a link to an owner's manual in .pdf format that contains the full text of the warranty; our customer service representatives can also explain the warranty to you when you call to place your order.